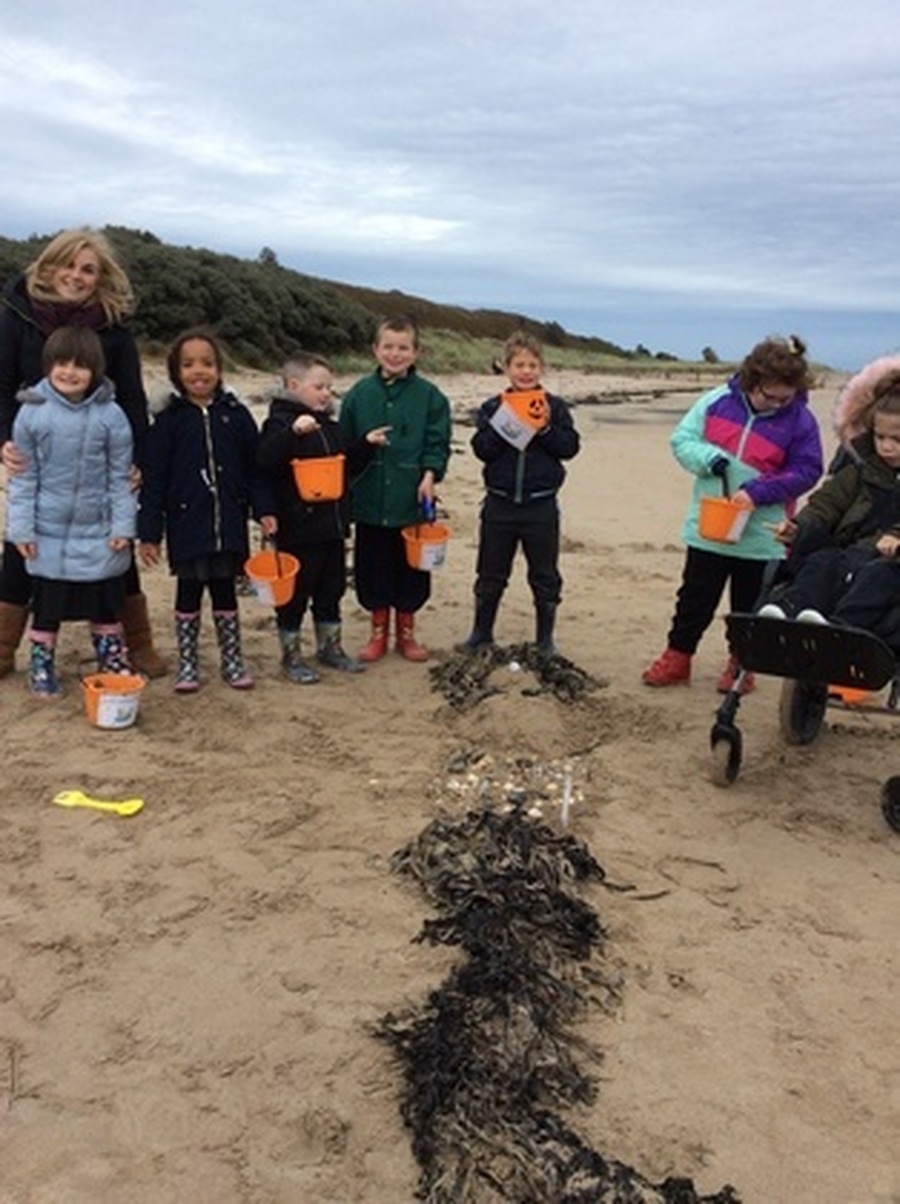 Class 2 went to the Beach to spot mermaids. We didn't see any, perhaps it was too cold for them?
So instead we collected lots of shells and seaweed and made our own, We had so much fun!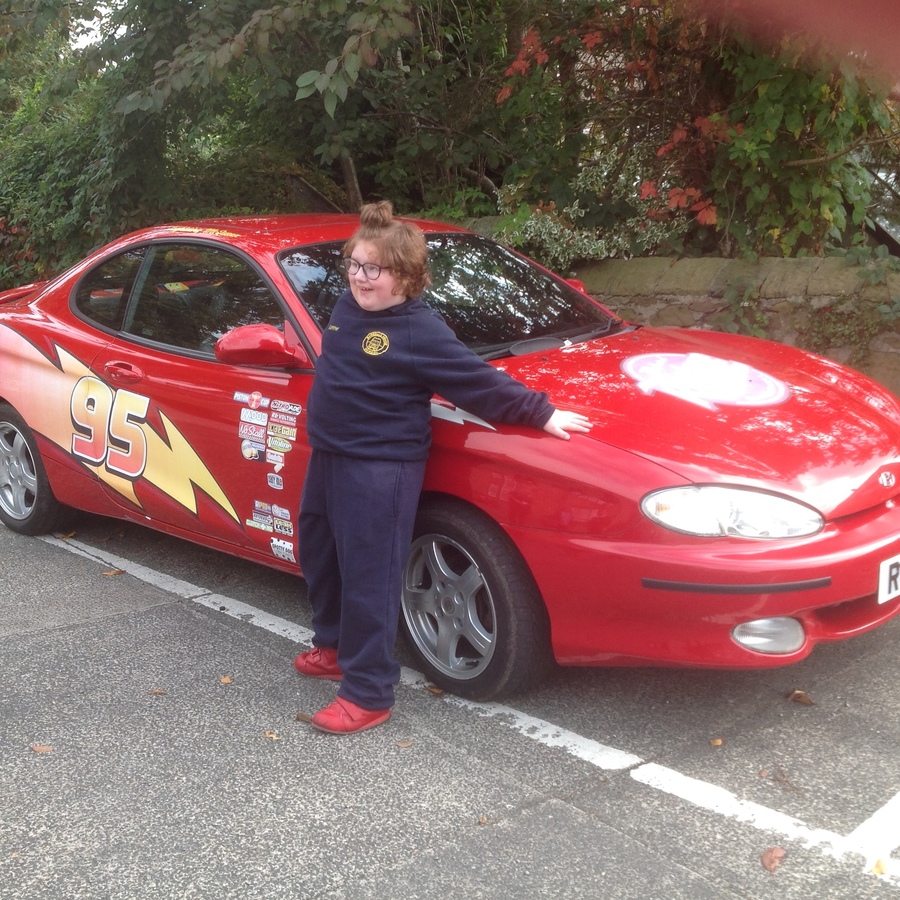 Lightning McQueen came to school! Lots more pictures on Earwig...let the office know if you need to be registered.
This Week at School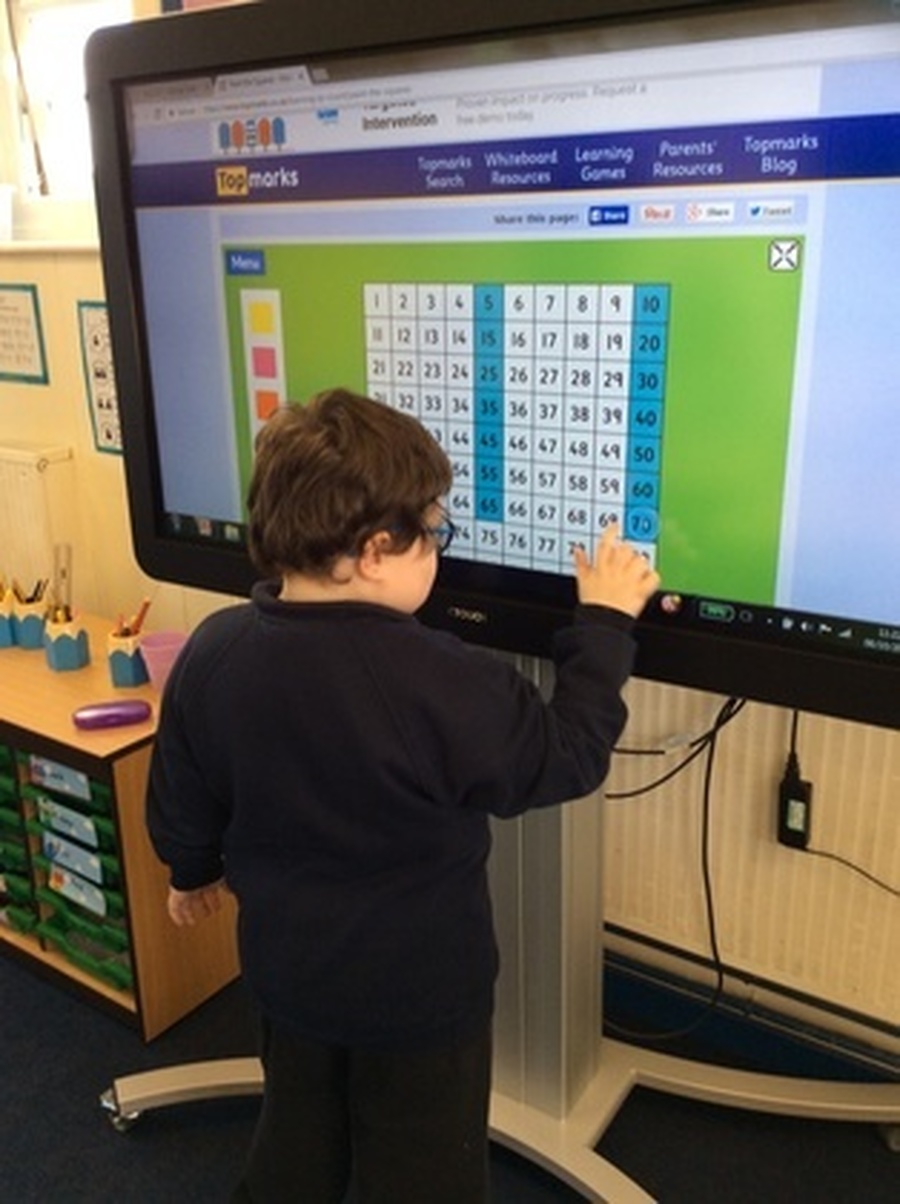 Numeracy: Wow JJ! JJ did some amazing maths work on Friday. Counting in 2s,5s,6s and 9s. Well done... Fantastic Work!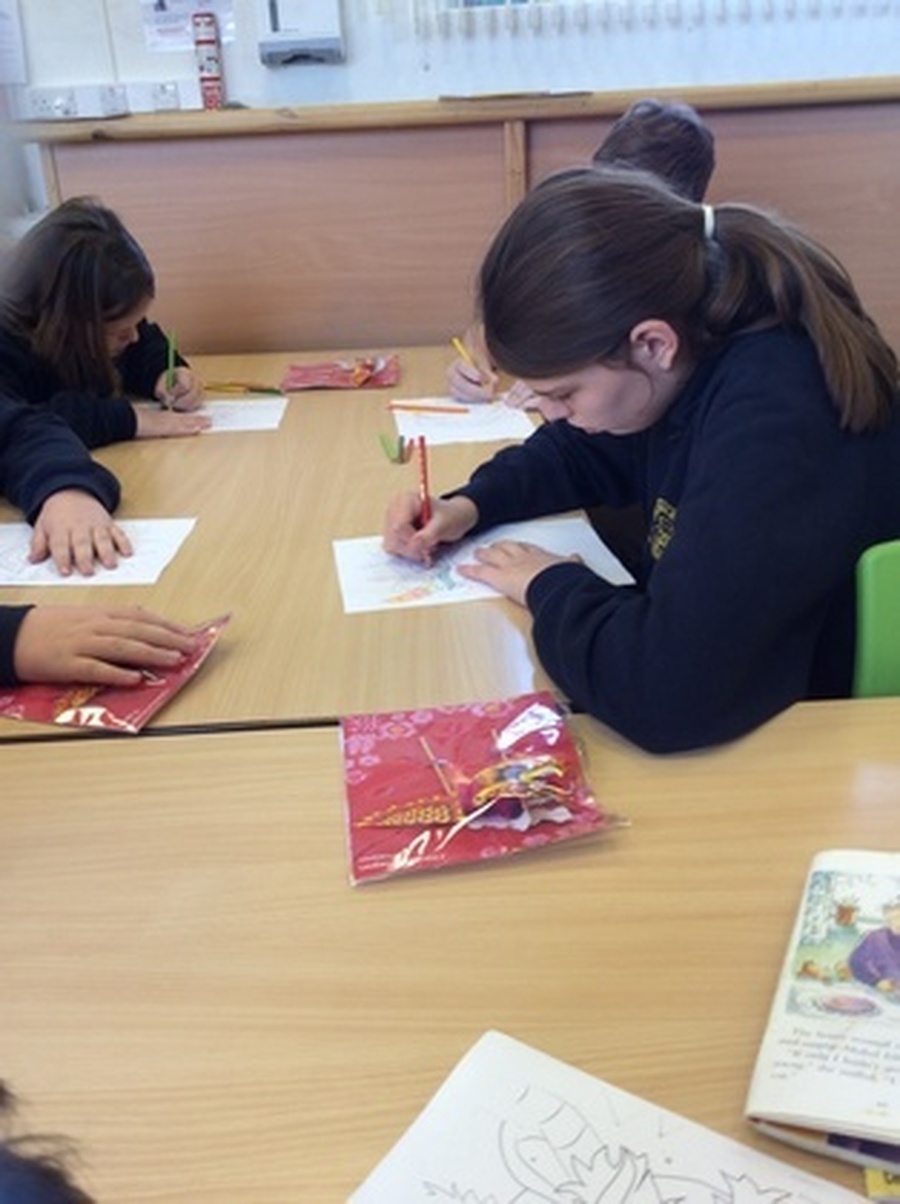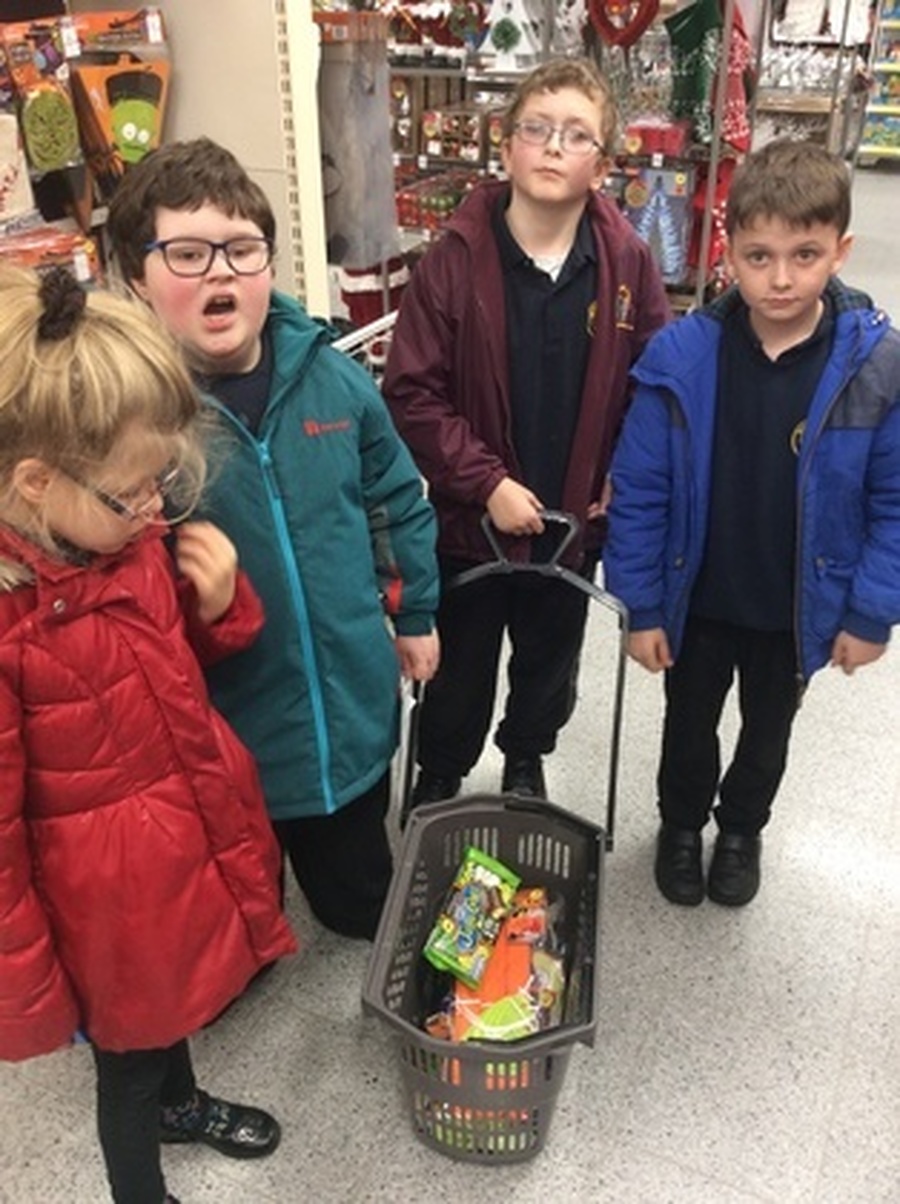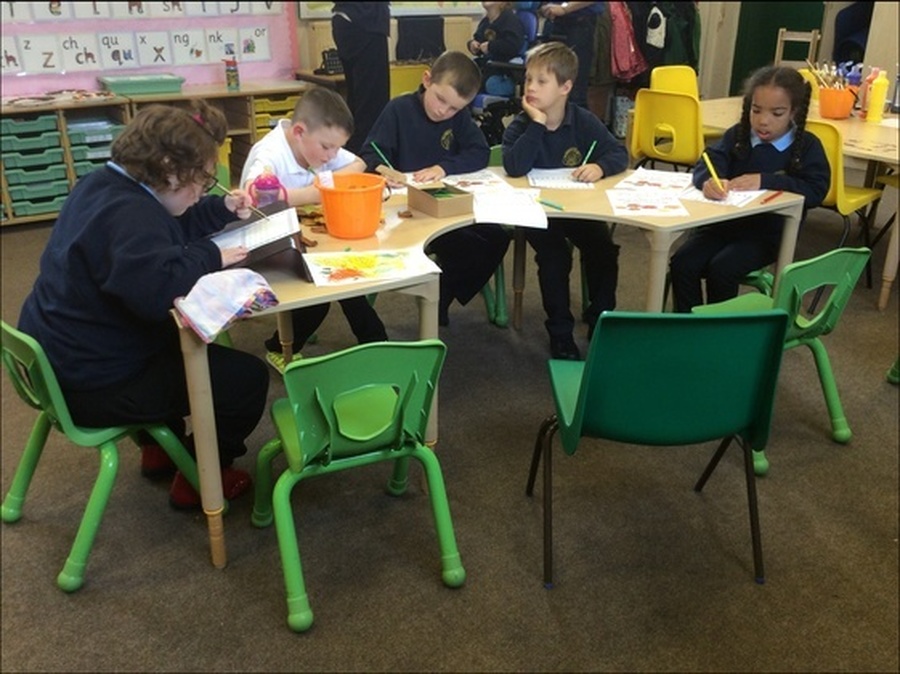 Barndale Superstars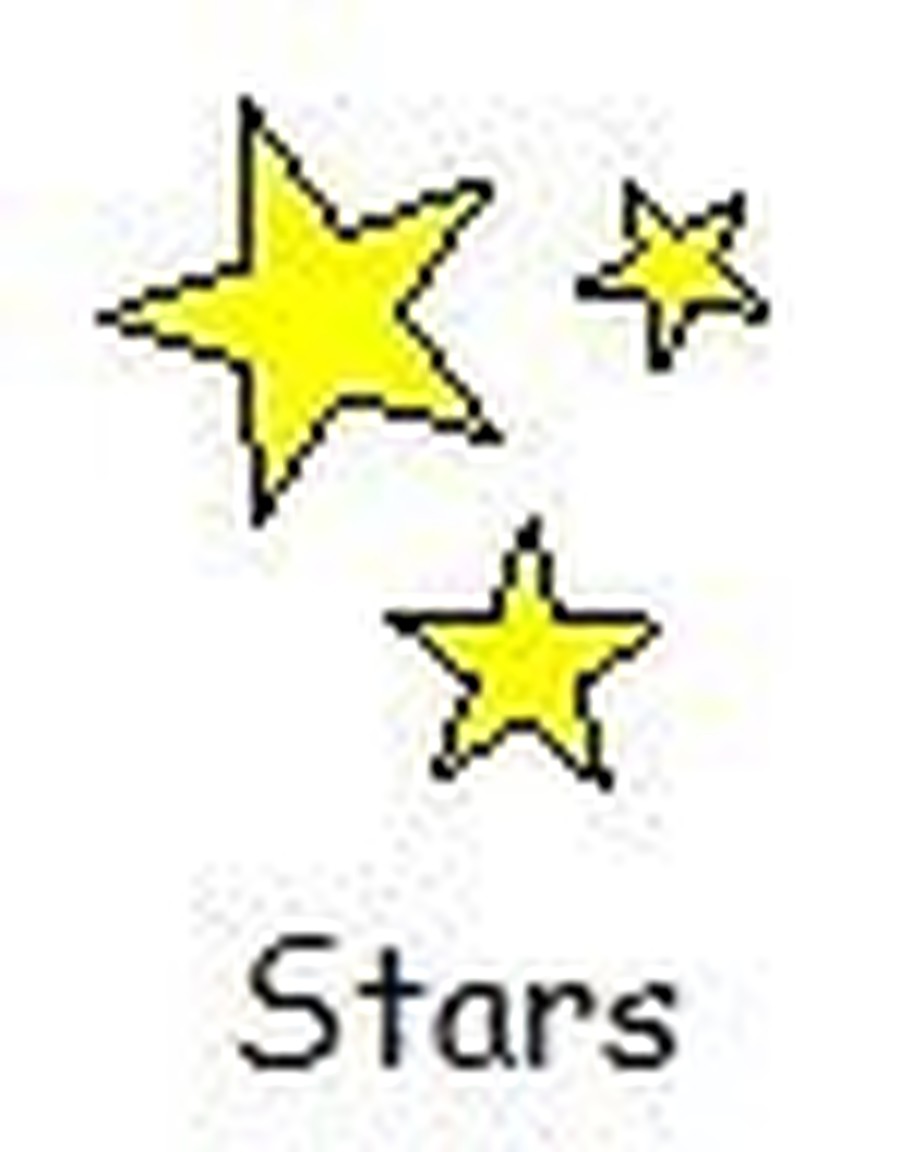 for week ending 13 October 2017
ACHIEVERS
Class 1 - William
Class 2 - Ava
Class 3 - Lucy
Class 4 - Nikola
Class 5 - Ellen
ADAM'S STAR
Ava
SPORTS ACHIEVER
Summer
OFFICE SUPERSTAR
Adam
Latest School Events
Barndale Mile - don't forget to wear trainers!

20

Oct

2017

10:00 am - 11:00 am

Barndale Mile - don't forget to wear trainers!

27

Oct

2017

10:00 am - 11:00 am

Barndale Mile - don't forget to wear trainers!

03

Nov

2017

10:00 am - 11:00 am

Barndale Mile - don't forget to wear trainers!

10

Nov

2017

10:00 am - 11:00 am

School Photos

15

Nov

2017

9:00 am - 2:00 pm