Welcome to Class Three...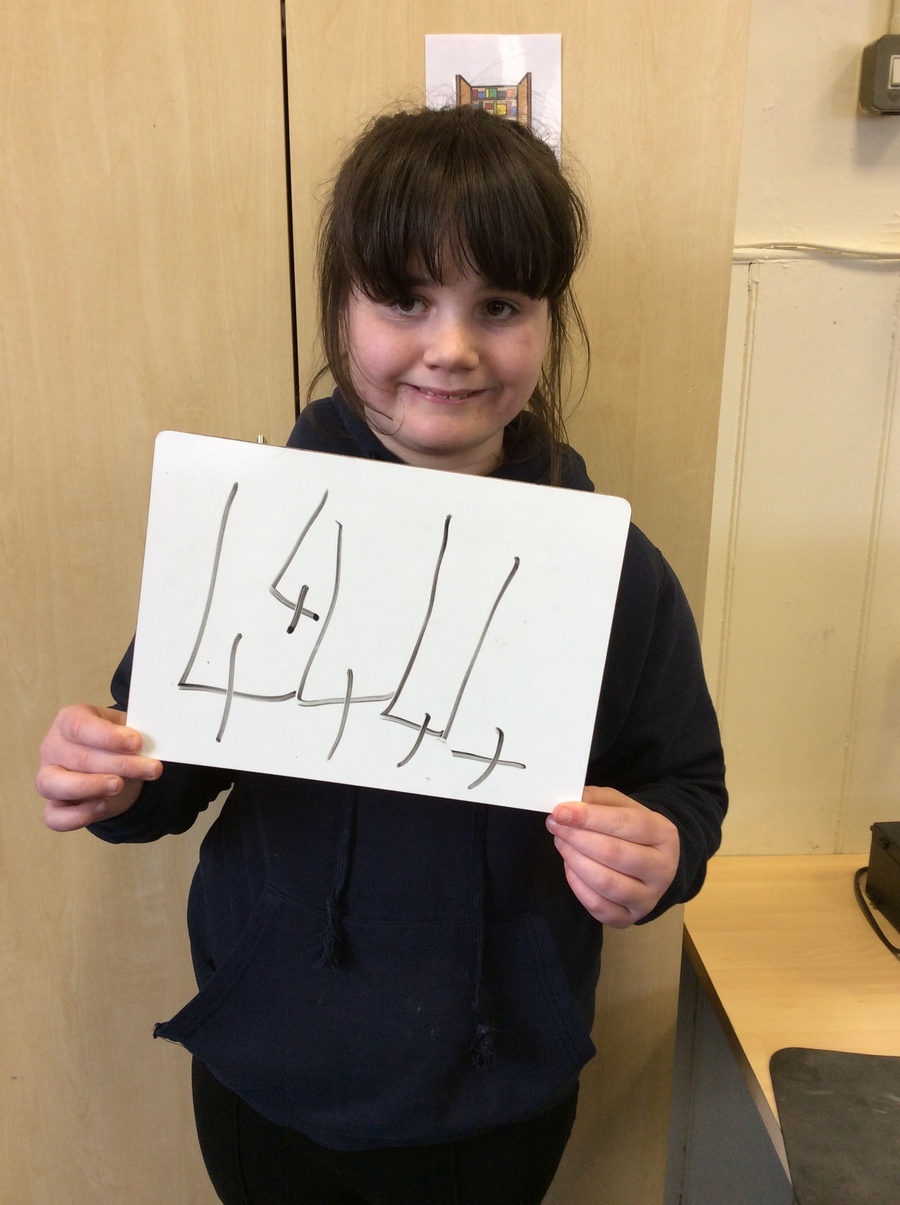 WOW! Well done! We have been working hard on number recognition! This is fantastic progress!!!
SCIENCE CLUB!!! We are exploring different science experiments in science club! We have been making explosive volcanoes and exploring with paint to make different colours! Fantastic work!
Some of Class Three have been working hard on alphabet recognition! We are working hard on matching the correct letter! Well done!
SNOW SNOW SNOW!!! We had so much fun in Class Three exploring the snow for our Seasons Topic! We made snowmen and described how snow felt in our hands!
Class Three love cooking!! They have made cooking cakes to decorate themselves! They were reading the recipe as well as independently choosing ingredients and making their own cakes! Fantastic!
Class Three have been working very hard on capacity and volume. They have been using different shaped containers to fill either full, half full or empty. They have all worked really hard on making sure the half is correct! Fantastic Maths work!
Our class focus this term is SUPERHEROES!
The children enjoyed creating their own Supertato.
I wonder if Evil Pea is going to make an appearance.
Class Three enjoyed their trip to the park this Friday. We looked for different shapes. We found circles, triangles and rectangles!