Vocational Studies
Careers Fair
We visited a Careers Fair organised by the CEIG Team for Northumberland. We met staff from local colleges , day centres and work placements.
We also met Paralympian Stephen Miller who talked to us about his career in website design and about his experiences as an athlete.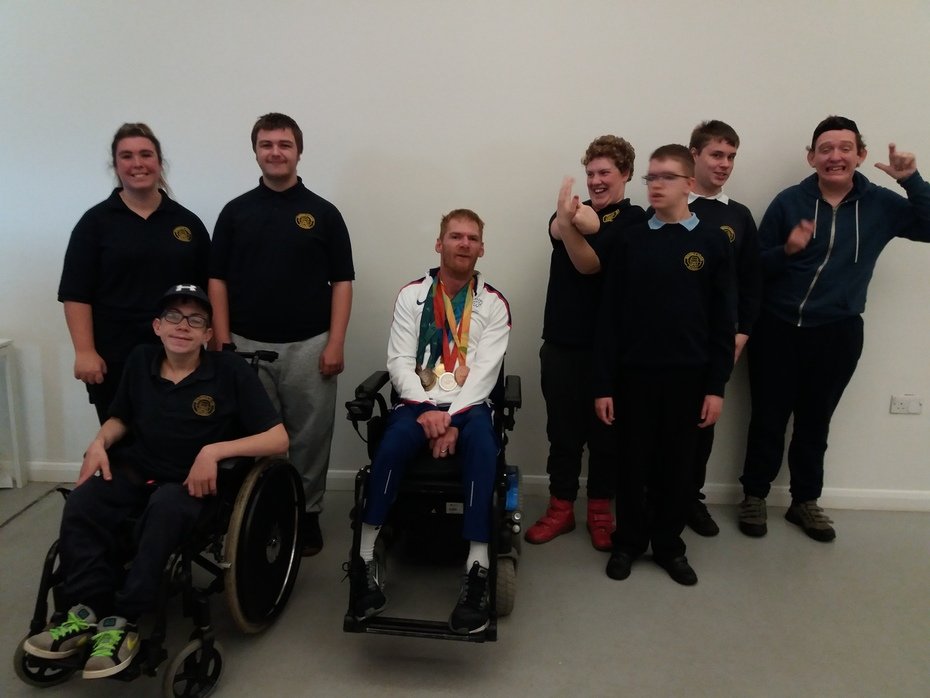 Vocational Studies
Career Exploration
This term we are exploring careers in horticulture. We have looked at the skills and qualities needed to be successful in different occupations .
Each week we try different practical tasks linked to horticulture to help us to decide if we have these skills and qualities and to help us to make choices about what we might like to do in the future.
Independent Living Skills
Meal Planning and Preparation
Every Monday we plan a lunch menu , choose suitable recipes , shop for ingredients , prepare our chosen dishes and then enjoy the finished product.
This half term we are concentrating on quick and easy main courses, including convenience foods and ready meals ,followed by home cooked puddings. Yum.